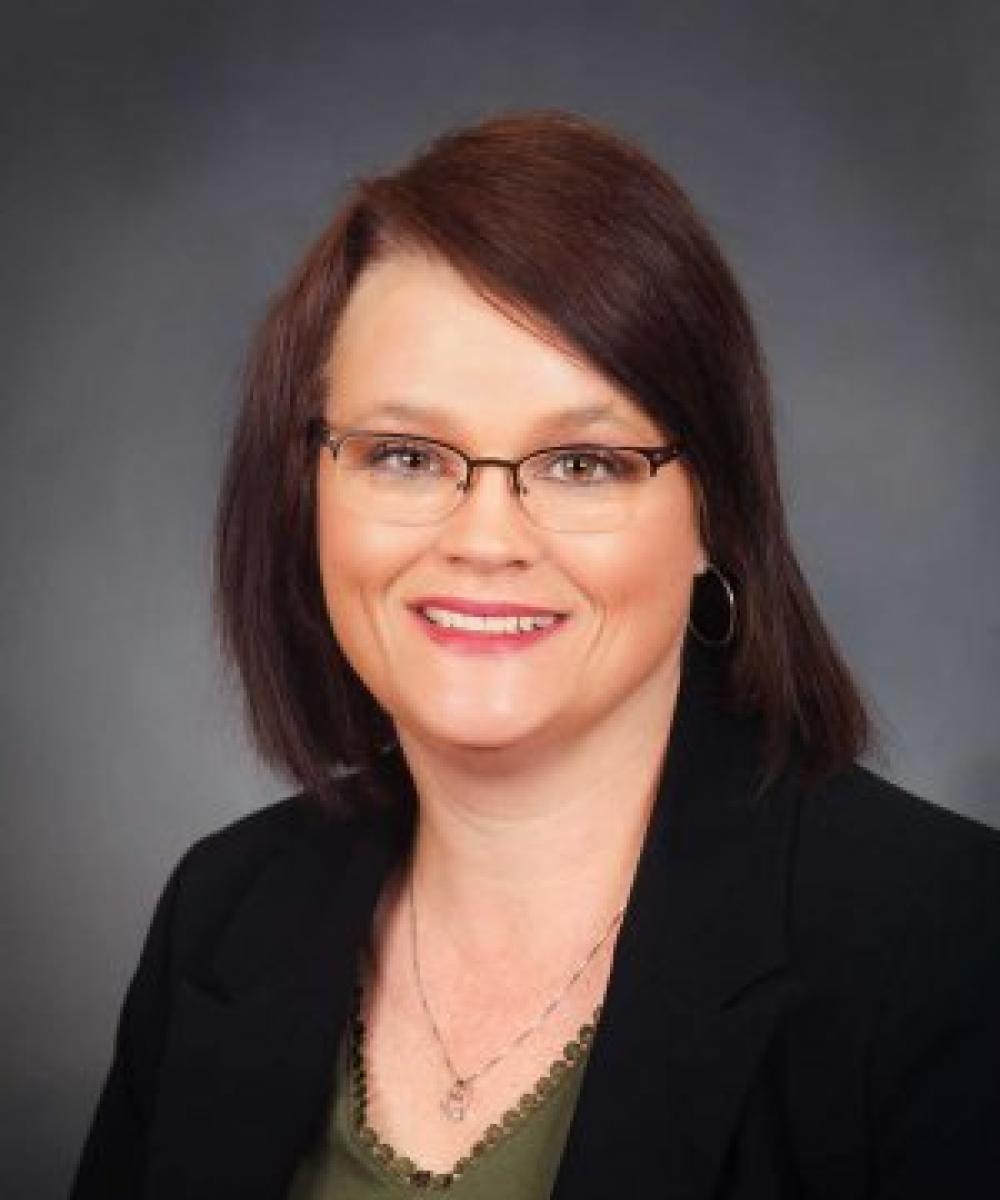 Susan Dortin
Susan Dortin has been the Administrative Assistant at Orsinger Investment Group, Inc. since 2012 and had previous office management experience within the banking and title transfer industry. Additionally, she is a licensed Life Insurance Agent.
Outside of the office, Susan enjoys working along side her husband Joseph as proprietors of Celebrity Bowl, for over 30 years in Greenville, PA. Susan is the Co-Founder and Director of the annual Stars of Tomorrow Youth Bowling Scholarship Tournament. She was inducted into the Mercer County Bowling Hall of Fame.
Susan and Joseph enjoy living in Greenville with their furbaby Stowy.  They have one daughter, Rachel, who is a Professor at the University of Central Arkansas. Susan has two stepdaughters. Sabrina and her husband Matt, who live in North Carolina and have three children, Cora, Cooper and Leona. Tanya lives in Hermitage with her daughter Allison.
During her free time, Susan enjoys spending time with family and friends, camping, gardening, traveling and enjoys watching cooking and home shows.
Check the background of this investment professional on FINRA's BrokerCheck