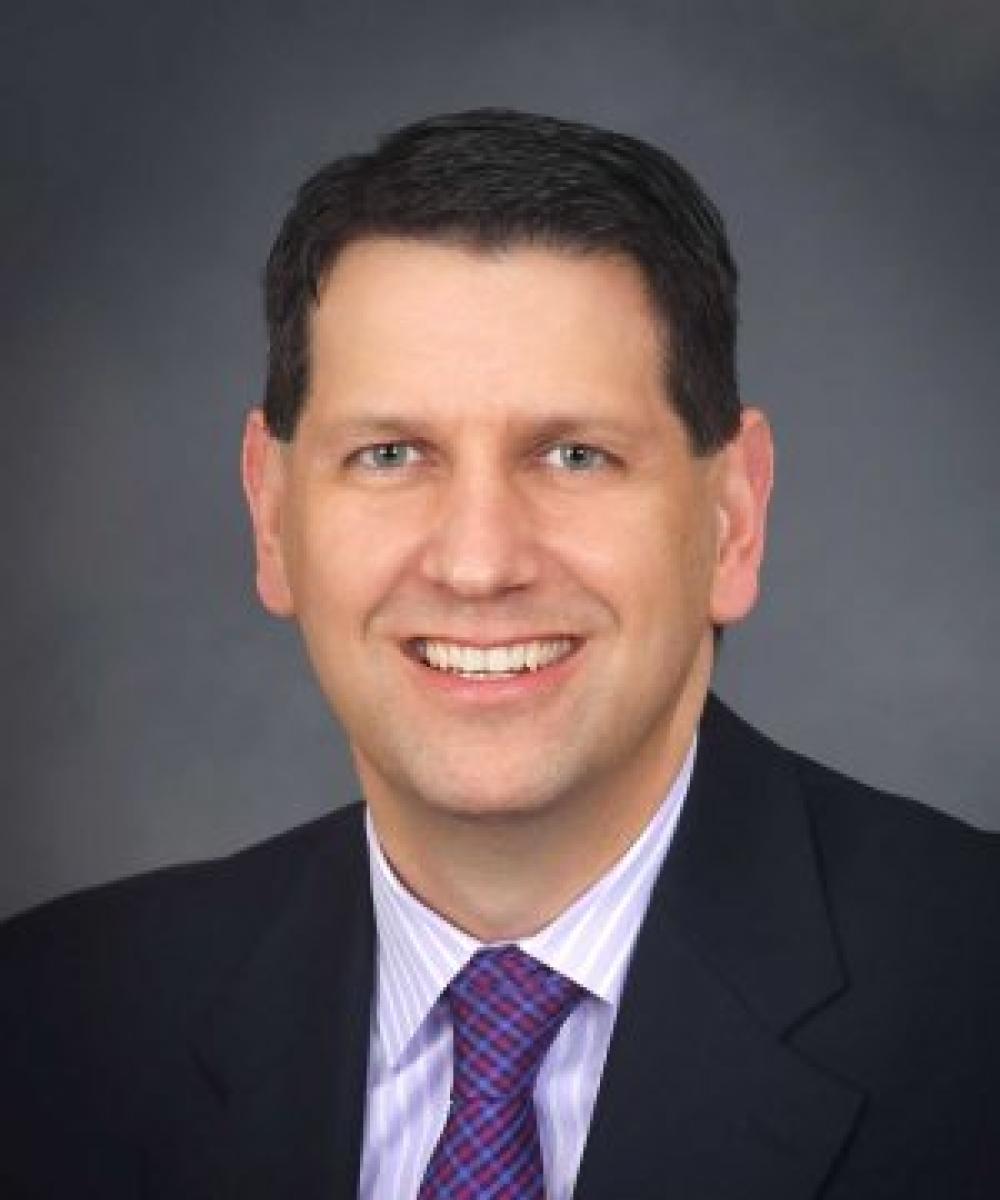 Kevin Orsinger
As president of Orsinger Investment Group, Inc., Kevin Orsinger is a well-respected financial advisor and public speaker who has experience solving the investment and retirement planning needs of individuals.  Having helped many clients build their retirement nest eggs, Kevin finds one of the most satisfying parts of his business to be assisting those same clients with their preparation and transition into retirement.
Mr. Orsinger began his financial career with a large financial firm, but soon realized that their "cookie cutter" approach to clients did not coincide with the individualized approach he desired to provide his clients with.  His commitment to unparalleled customer service, client communication, and results has become the cornerstone of his business.
Active in the community, Mr. Orsinger serves on a sub-committee for the Baughman Community Foundation Grant and on the Investment & Finance Committee for St. Paul's, A Continuing Care Community.
Formerly, he served as President of the Board of Directors for the Greenville Area Chamber of Commerce and on the Board of Directors for The Ridgewood at Shenango Valley.  He also served as President of the Penn State Shenango Alumni Society.  During that time, he was instrumental in planning and organizing the Society's annual golf scramble, which is their largest fundraiser.  He has also served on the Board of Directors for the Mercer County Chapter of the American Red Cross, UPMC Horizon Community Foundation and the Penn State Shenango Advisory Board.
Mr. Orsinger grew up in Mercer and earned his Bachelor's degree from Penn State University. He currently resides in Greenville.
Check the background of this investment professional on FINRA's BrokerCheck