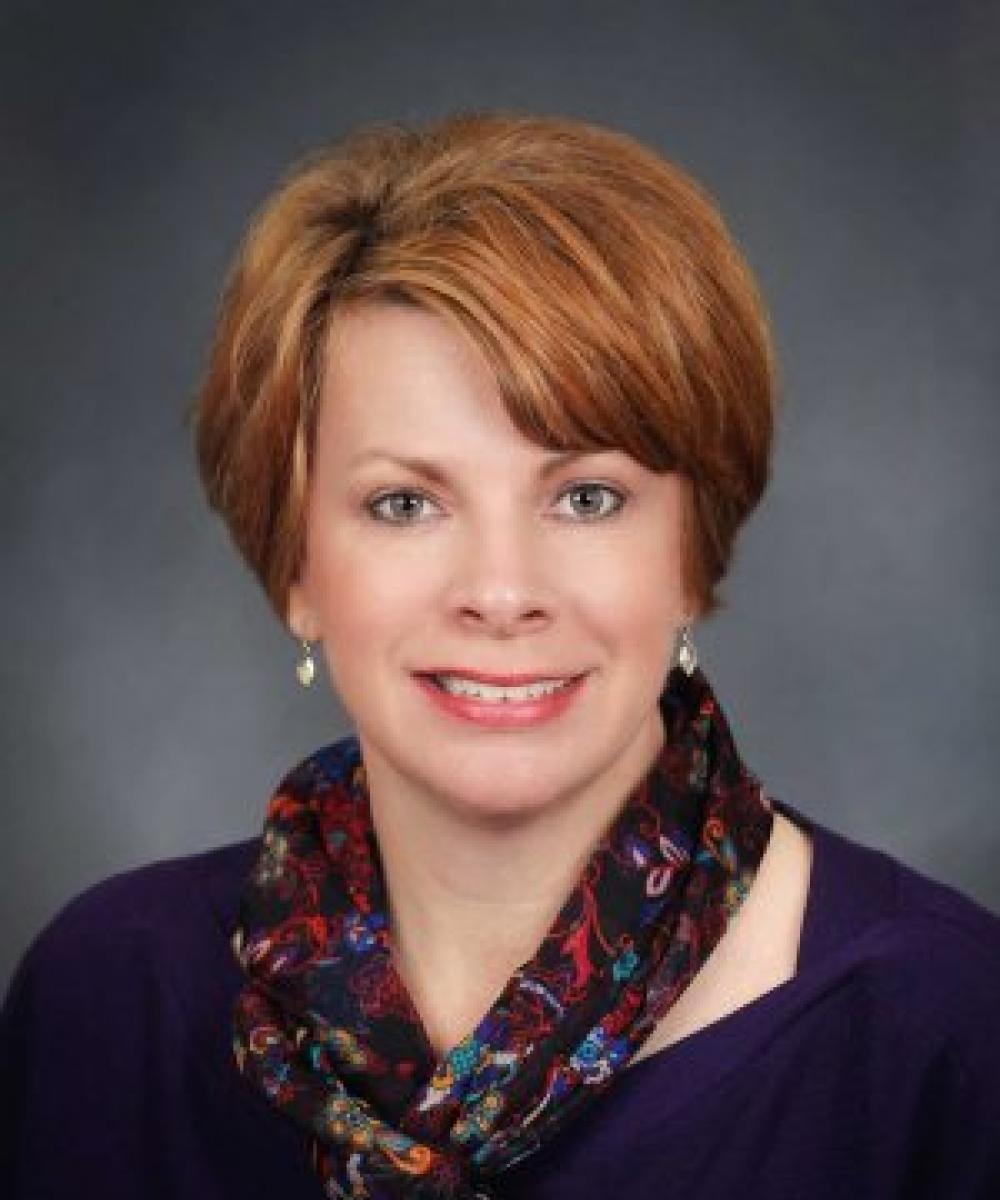 Julie Morgan
Julie Morgan has obtained a Financial Paraplanner Qualified Professional (FPQP) designation with eight years of experience in the financial planning industry having started as an administrative assistant and eventually obtaining her FPQP in 2013.  Prior to this, Julie was an administrative assistant and program coordinator for multiple grant funded programs at Chatham University in Pittsburgh, where she also completed her B.A. in English. 
Julie has been a resident of Greenville since 2006, having relocated from Pittsburgh where she lived for many years.  She and her husband Matthew, a professor at Thiel College, enjoy living here with their son Zachary.  They enjoy sailing at Pymatuning Lake and enjoy walking and biking together.  They are also appreciative of the good local schools and shops, the Greenville Symphony, and the sense of family and community among the local residents.  Julie has just begun to serve on the board for the Greenville Symphony Orchestra. 
During her free time, Julie enjoys reading, spending time with friends, and traveling to nearby cities to enjoy museums and dining.  She also dedicates time to her son who studies piano, as well as other instruments, and likes to play soccer.