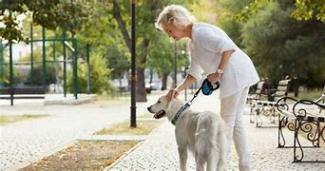 October Topic of the Month: What Do I Do Now That I'm Retired? – Money Edition
We all know that retirement planning and saving should happen long before you choose to retire, but what happens once you are retired? Hopefully you've planned well and have a substantial nest egg on which to live. If that's the case, you might still be interested in seeing that money continue to grow. If it's not, you most likely want to continue to earn until you feel comfortable.
Of course, you might continue to work in some capacity. Whether you choose to get a part-time job, freelance within your former industry, or even dog sit, this can be a smart way to maintain cash flow and build up your retirement. If you are working, you will want to talk with your financial advisor about how this might impact your social security benefits, which will vary with age and income. 
Beyond working to make money, though, you might also choose to invest your money further to see it grow. Before doing so, you first should calculate how much money you will need each year, and make sure any withdrawal you make will not impact your livelihood. This is a conversation best had with your financial advisor to make sure you've considered all possibilities and are making withdrawals in tax-efficient ways.
One thing is certain: you will still want to have a plan to review your financial plan annually whether you are working, investing, or just enjoying your retirement. Things can change, and your financial advisor is there to support you as you determine how to best thrive in your retirement. Call Orsinger Investment Group, Inc. at (724)588-9067 to schedule an appointment and discuss how you can make your retirement work best for you.