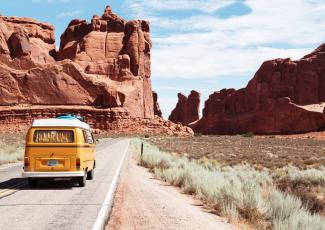 June Topic Of The Month: The Importance Of Having A Will And Power Of Attorney
When you're planning for your future, you might make sure you have a retirement fund and that you have set money aside for emergencies or college funds. You might have passing conversations with your children and other loved ones about who gets what when you pass away. To ensure that everything is carried out to your wishes after you pass, however, it is important to make sure that you have a Will and a Power of Attorney (POA) in place.
A legal will is a document that becomes effective upon your passing. The document outlines all your wishes that you have related to your possessions and assets. If you have children under the age of 18, it ensures that your children go to the guardian of your choosing. Without a will, your assets will most likely not be distributed in accordance with your wishes and your family may end up in an increasingly stressful situation during their difficult grieving time.
A POA, however, becomes effective should you become seriously ill or injured and lose the ability to make important decisions regarding your property, family, and/or personal care. The POA appoints one or more people who can make these choices on your behalf. Without a POA in place, your family may be cut out of decision-making processes and a public guardian may make choices that conflict with your own beliefs.
Both documents are essential to insure you, your children, and your estate are taken care of in the face of tragedy. It's important that you have these documents in order to reduce the burden your loved ones will bare upon your passing. If you need guidance on how to have a Will or POA implemented, please call Orsinger Investment Group, Inc. at (724)588-9067.
Cambridge does not offer legal advice. Please consult with a legal professional regarding your unique situation.