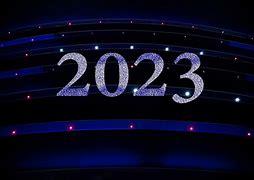 January Topic of the Month: 2023 Where to Begin
With the start of the New Year, we often start to make New Year's Resolutions. Resolutions are very hard to keep because of the timeline.  Why not just make small goals and once you've checked off your goal move on to another.  
Some of those small goals may be to assess your financial situation and plan to improve it.  Maybe the goal would be to only buy coffee out twice a week instead of everyday and put that money aside into savings.  This is just one small example of ways to save, that over time could add up quickly and make a positive difference for you financially.
Another small goal may be to live a healthier lifestyle.  This may be done by cooking at home more often than going out to eat.  Maybe exercising at a specific time of day on certain days of the week.  Enjoying those delectable desserts one day a week.  Small steps can create big differences in our lives.
Another small goal may be to find more time for yourself.  Take time to read a book, watch a great movie, go for a walk, take a hot bubble bath, or just sit and reflect on your day.  Finding time for yourself is great for the mind.
So as the New Year starts, remember you don't have to tackle everything in the first month of the year.  Make small goals and enjoy yourself.
If you need assistance in setting up a financial plan, or looking to retire this year call Orsinger Investment Group, Inc. at 724-588-9067 to schedule an appointment